WHO WE ARE
Alcoholics Anonymous is a fellowship of people who share their experience, strength and hope with each other that they may solve their common problem and help others to recover from alcoholism.The only requirement for membership is a desire to stop drinking. There are no dues or fees for AA membership; we are self-supporting through our own contributions. AA is not allied with any sect, denomination, politics, organization or institution; does not wish to engage in any controversy, neither endorses nor opposes any causes. Our primary purpose is to stay sober and help other alcoholics to achieve sobriety.Copyright 2023, The AA Grapevine Inc.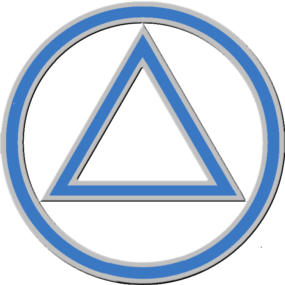 Understanding Anonymity
Anonymity is often referred to as the greatest single protection the Fellowship has to assure its continued existence and growth.
In stressing the equality of all A.A. members — and unity in the common bond of their recovery from alcoholism — anonymity serves as the spiritual foundation of A.A.
CONTACT US
Do you think you may have a problem with alcohol?
Please call our helpline at 519-438-1122 or email us. Both methods are confidential, immediate, local, and 24-hour.
(For store inquiries and meeting or general information ONLY, please email or call the store at 519-438-9006).
A sober alcoholic will be happy to help you. We've been where you are, and felt like you're feeling. We understand.
You are no longer alone!
Only you can decide if you have a problem with alcohol, and whether or not you may need help.
As stated on page 44 of our Book "Alcoholics Anonymous", ask yourself two questions:"
"When I honestly want to, do I find I cannot quit entirely?", and
"When drinking, do I have little control over the amount I take?"
If you answer "yes" to at least one of these questions, you may be an alcoholic.
There is a solution. Over two million sober AA members worldwide have found a way out. We're happy to show you how we became sober and stay happily so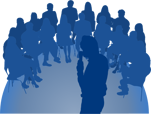 Printable, current, in-person meeting list here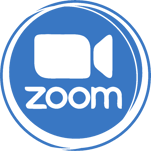 No computer/internet for online meetings? Call +1-647-558-0588 (Canadian long distance charges may apply), then enter the meeting ID and password at the prompts.
SERVICE MEETINGS
Unity of London – 501 Nelson St (east of Maitland St)